If you're thinking of buying or selling a home in Markham or the surrounding areas, let Christine Chan & Ringo Lau help you. We are real estate agents who have helped clients in Markham consistently achieve their real estate goals by getting them acquainted with the Markham Ontario real estate market.
Also, you can now preview the hottest new homes for sale in Markham days before they hit the MLS. You no longer have to waste time scouring the paper for the latest Markham real estate listings. Just let us know what type of home you're looking for and Markham real estate listings which match your criteria will be sent to you automatically!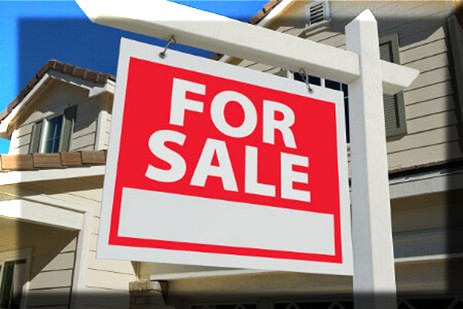 Receive Latest Markham Real Estate Listing of homes for sale which match your criteria as soon as they hit the market. Markham real estate agents, mortgage brokers, real estate lawyers and home inspectors are here to answer your questions. Finding a great Markham real estate professional has never been easier!
Markham is the largest of nine communities in York Region with a population of approximately 220,000, and a land area 211.53 square kilometres.
Markham is a blend of four communities - Markham Village, Unionville, Milliken and Thornhill and is located just north of Toronto in Ontario, Canada. Markham is a growing community with new real estate housing & condo developments and businesses, quality schools, parks and recreational areas. As such it is a mixture of small town, with some farms in the area, and large town with corporate head offices such as IBM and American Express. Markham is also well-known as Canada's high-tech capital because of all of the technology companies headquartered there.
In terms of community events they celebrate through village festivals and special events (Unionville and Markham in June, Milliken in August, Jazz Festival in August, Thornhill in September; Markham Fair in late September; Santa Claus Parade and Festival of Lights in December).